Our Special Item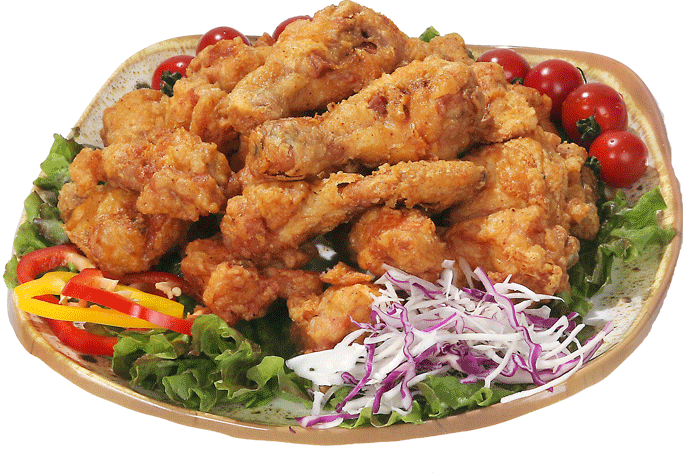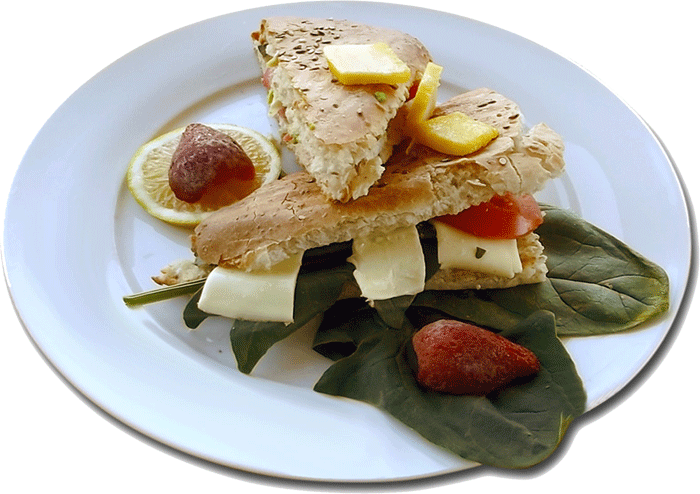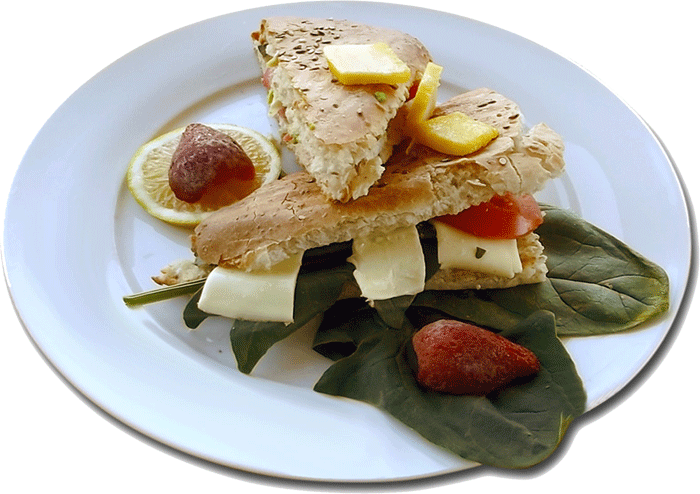 You won't need appetizer,our food smell will do instead.
Our aim is to provide the best in both food and service. We trust you will enjoy our hospitality, to the level that we would welcome any suggestions or comments that you may have in order to complete your satisfaction. We are here with the best trained service and cooking staff which can provide you the mouth watering food. Our pleasant atmosphere will make you relax here and you can enjoy your food with your family and friends. Our Restaurant offers Punjabi, Chinese, Continental, Sandwich, Pizzas, Snacks & Juices cuisine that is sure to satisfy your taste buds.
Timming
Lunch & Dinner 11:00AM TO 11:00PM
Our Restaurant Services
Multicuisine Restaurant
An ideal place to enjoy great food and services with friends and family.
Large Dinning Hall
Great Ambience, Neat & Clean Surroundings , Quick Service
Fix Launch & Pack Launch
Convenient fix Lunch & Pack lunch for quick meal
© 2017 Hotel Ashish(Near by Platinum plaza and Sachin Gidc). All Rights Reserved | Design by Leafdrive