About Us
આશિષ રેસ્ટોરન્ટ સચિન સુરત તારીખ 2-6-2020 થી સવારે 11વાઞ્યા થી રાત્રે 9 વાઞ્યા સુધી પાર્સલ સર્વિસ ચાલુ કરેલ છે.
Brief Description of this Hotel
When visiting Surat, you'll feel right at home at The Hotel Ashish(Hotel In Surat), which offers quality accommodation and great service. Hotel Ashish(Hotel In Surat Near Sachin G.I.D.C) is an excellent place to stay and you will be left with some beautiful memories.The service here is great and the staff is friendly and efficient.Also In Ashish Restaurant(Hotel In Surat Near Sachin G.I.D.C) you can find the best food for eat.The food is excellent. With its convenient location, the hotel offers easy access to the city's must-see destinations.Simply put, all the services and amenities you have come to expect from 5-Star Hotel are right in the comfort of your own home.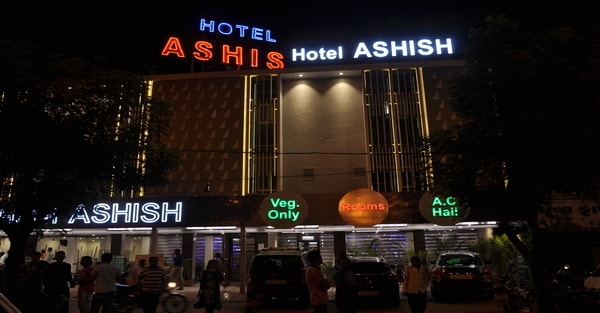 Information About Restaurant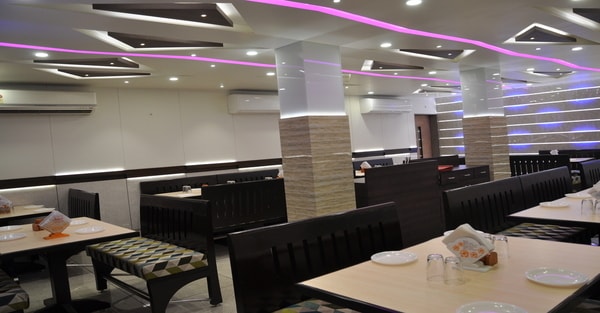 Brief Description of this Restaurant
01
An ideal place to enjoy great food and services with friends and family.
02
Great Ambience, Neat & Clean Surroundings , Quick Service
03
Convenient fix Lunch & Pack lunch for quick meal
SOME USEFUL INFORMATION
Railway Station – 13.8 KM.
Domestic Airport - 15.1 KM.
Pandesara GIDC- 6.2 km.
Sarsana Exhibition - 8 KM.
© 2017 Hotel Ashish(Near by Platinum plaza and Sachin Gidc). All Rights Reserved | Design by Leafdrive